SUMMER 2023 SPECIAL!!
Try the LATEST product from Phillips ZOOM Light Speed!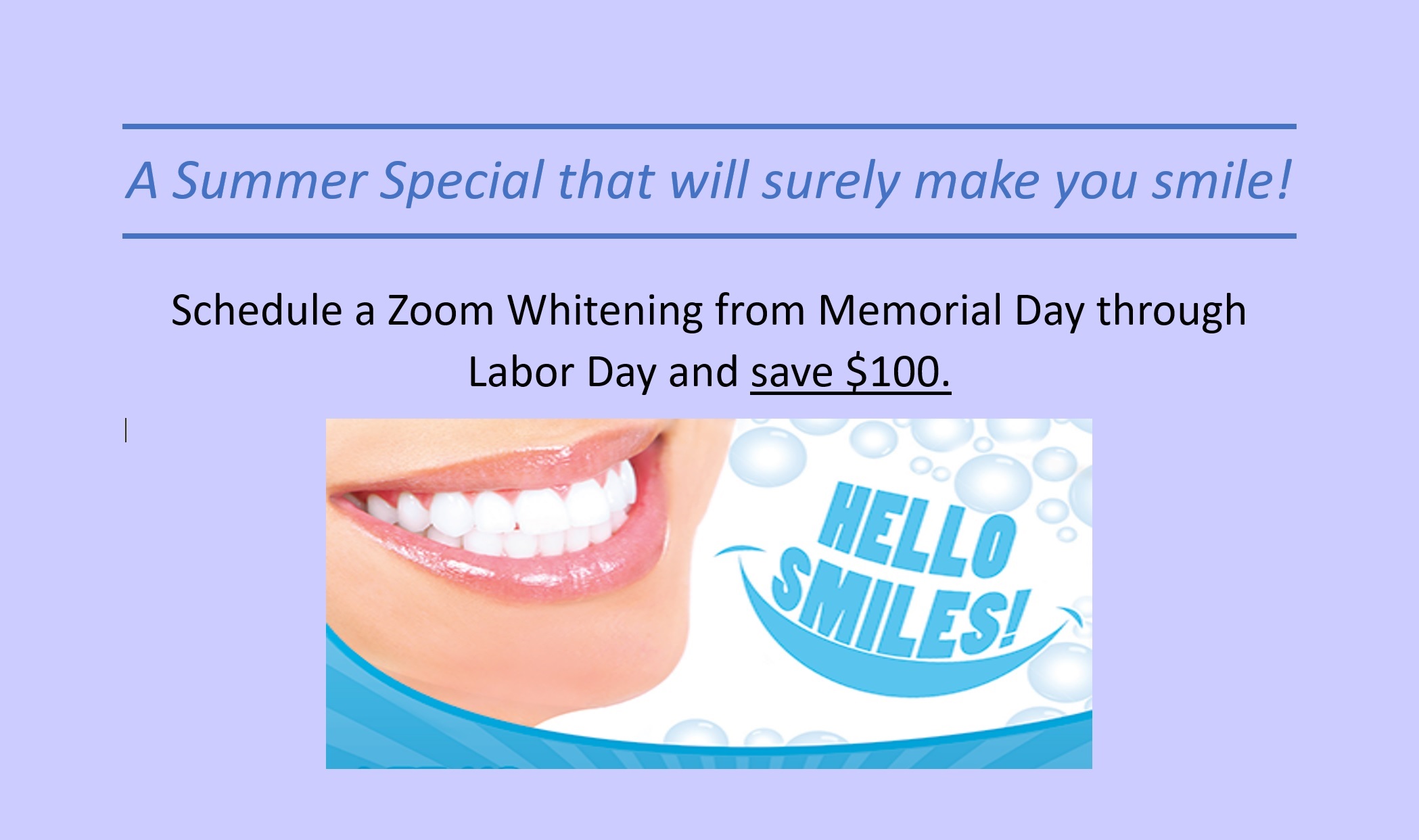 EMERGENCIES SEEN PROMPTLY!
EVENING AND WEEKEND HOURS AVAILABLE
Se habla español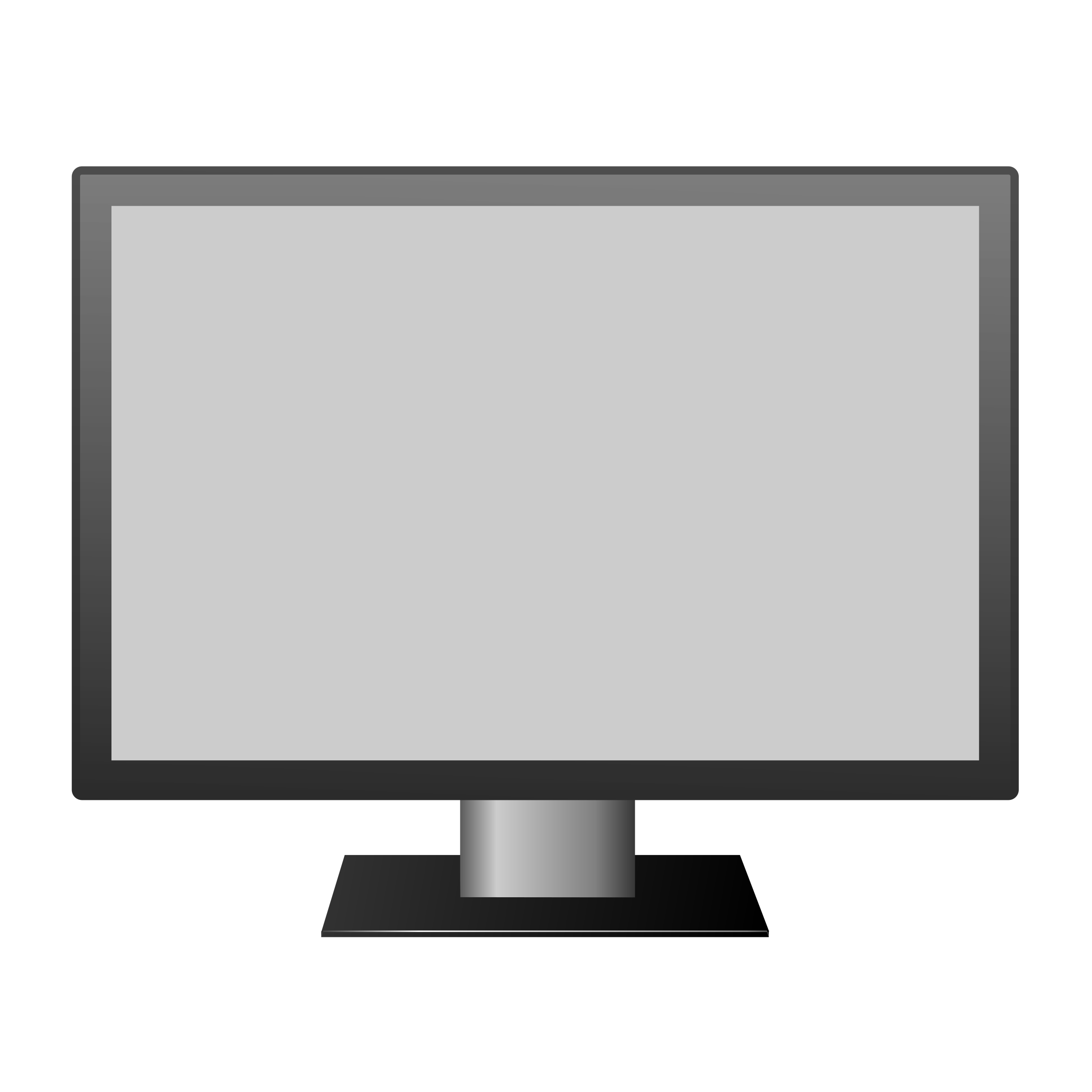 Flat Screen Cable TV in each room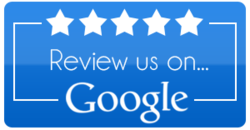 Appointment request
Need an appointment with a dentist in Bound Brook ? Requesting an appointment at our Bound Brook, NJ family and cosmetic dental office is now easier than ever. Fill out the form below and we'll contact you to find a time that fits your schedule. Start your journey towards a beautiful smile with us today!
Specializing in cosmetic and family care, your dentists in Bound Brook NJ at Brook Dental Associates are the top oral health care professionals around.