Digital Dentistry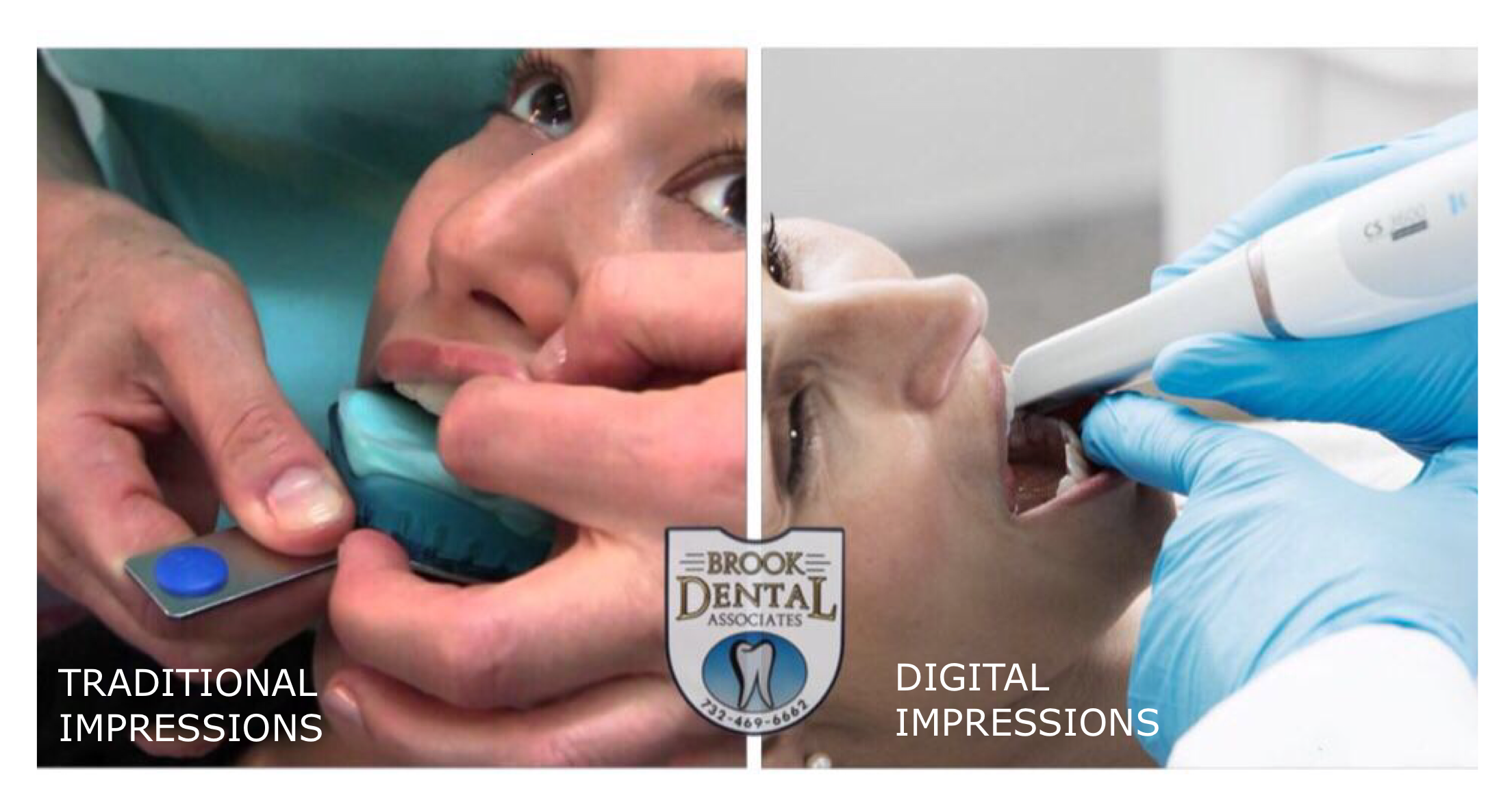 Dentistry is a continuously growing branch of medicine that gives patients of all ages the ability to have the smile that they never believe was possible. With all of the advancements in dental technology, professionals like Dr. Scibelli and Dr. Ely are able to work together with patients to create the most beneficial treatment plan possible.
Here at Brook Dental Associates, our office now utilizes the CS 3600 intraoral scanner. This tool produces high-quality 3D imaging. Because of the speed and accuracy of the CS 3600, it lessens the amount of time that patients are in the chair, and is more comfortable for the patient then traditional impressions.
Dental technology will continue to advance before our eyes and your dentists in Bound Brook NJ want patients, new and old, to know that we're keeping up with these countless innovations. If you have any questions about digital dentistry, don't hesitate to contact Brook Dental Associates at
(732) 469-6662
today.