Welcome to the Website of Your Dentists in Bound Brook NJ
Family, Cosmetic, and Advanced Dental services. You will Like it HERE!!

OFFICE HOURS

Monday: 8am - 7pm

Tuesday: 9am - 7pm

Wednesday: 8am - 3pm

Thursday: 8am - 7pm

Friday: 8am - 3pm

Saturday: 9am - 2pm

Brook Dental Associates is home to the most trusted and respected Family and Cosmetic dentists in the Somerset County area. Serving both adults and children in Bound Brook, Bridgewater, Middlesex, Hillsborough, and the surrounding communities. You will like it here!
Contact Us
Have a question or comment? Fill out the Contact Us form and we will be in touch as soon as possible.
Brook Dental Associates

373 Vosseller Ave

Bound Brook NJ 08805
Phone: (732) 469-6662
EMERGENCIES SEEN PROMPTLY!
EVENING AND WEEKEND HOURS AVAILABLE
Se habla español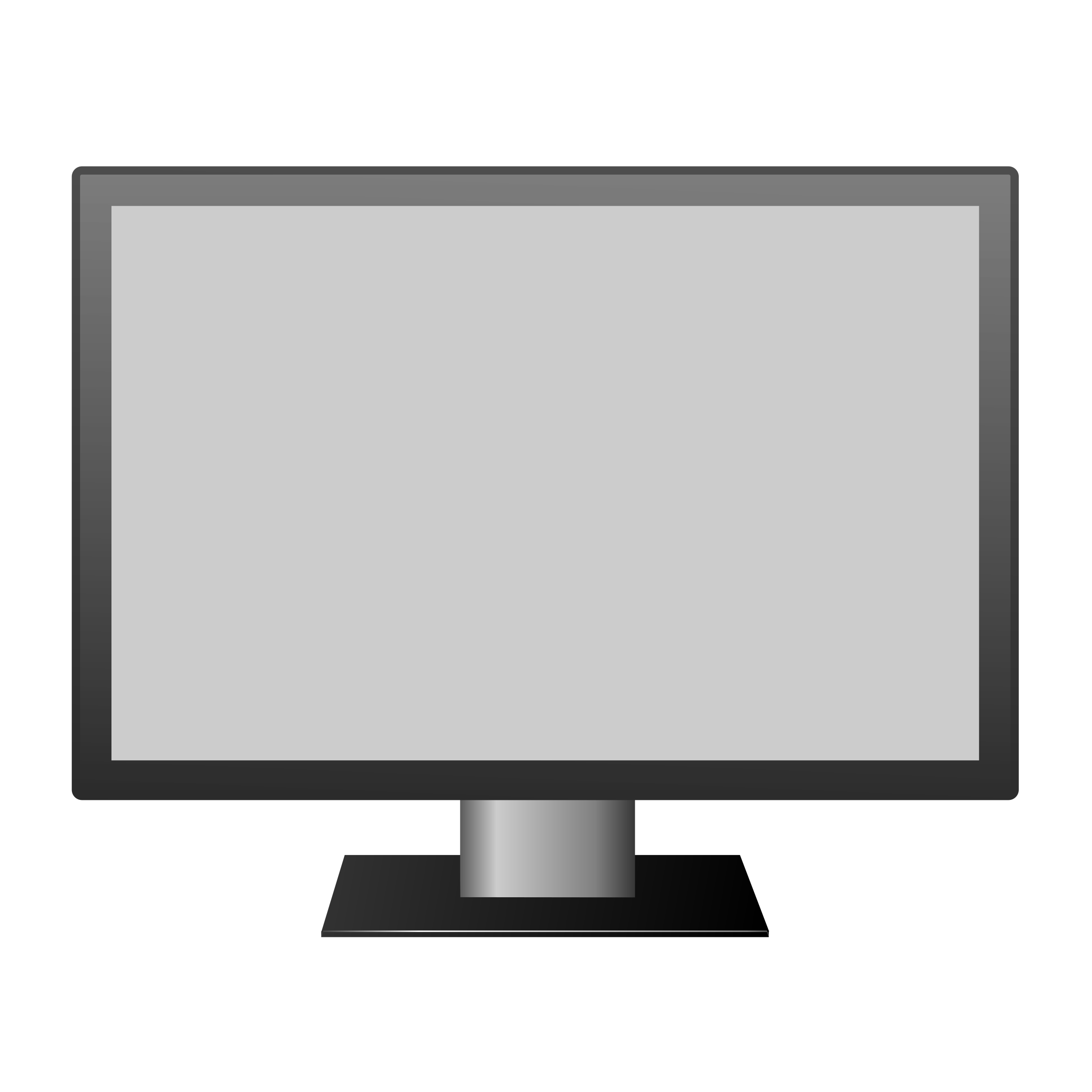 Flat Screen Cable TV in each room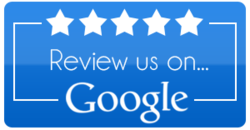 Specializing in cosmetic and family care, your dentists in Bound Brook NJ at Brook Dental Associates are the top oral health care professionals around.