Your Emergency Dentist in Bound Brook NJ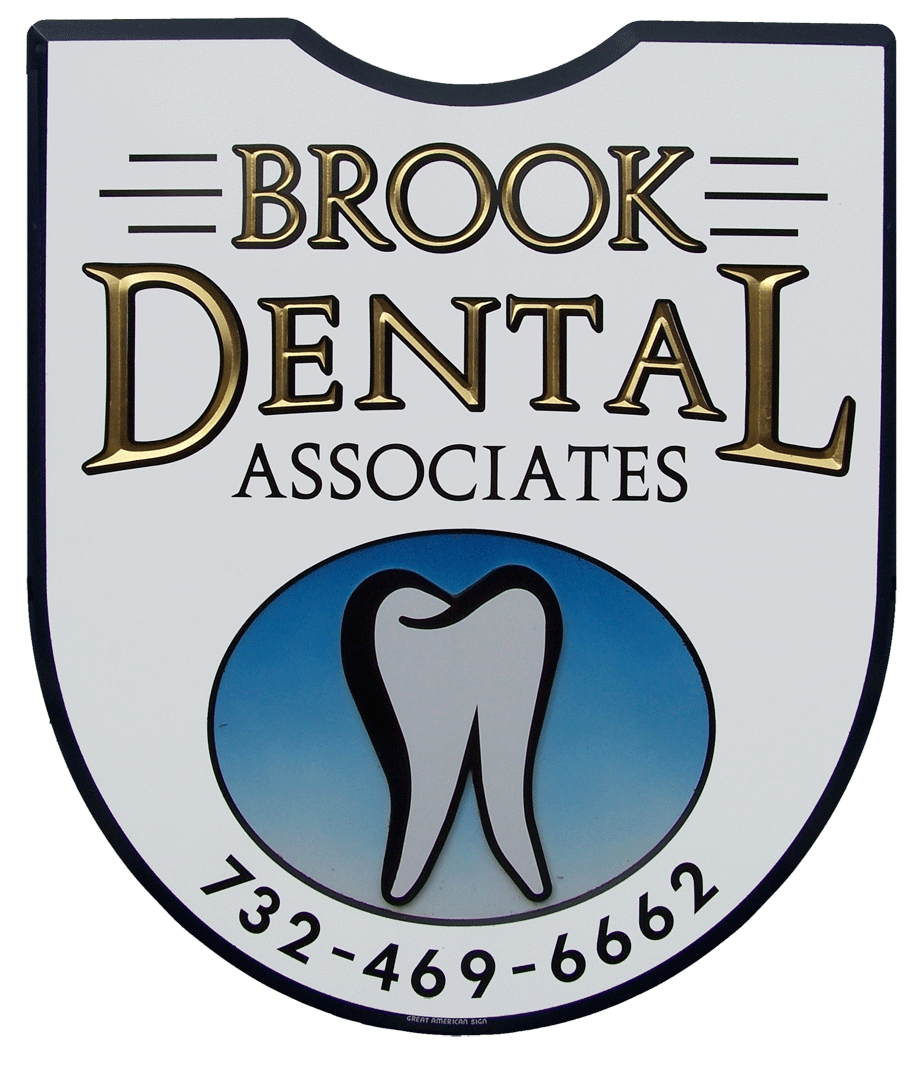 If you are experiencing a dental emergency, please
do not hesitate to call our office at (732) 469-6662.
If it is after hours please clearly state your name, number, and a reason for your call. If it is a true dental/medical emergency please call 911 or head to your local ER.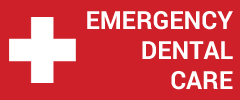 Common Dental Emergencies We Treat:
Cracked Teeth: A cracked tooth can happen from a number of reasons. These are some of the most common ones: Grinding or clenching teeth. Hard food or candies. Biting or chewing on a pen or pencil.
Knocked Out Tooth: If your tooth gets knocked out, try to recover it and follow these steps: Rinse the tooth carefully to remove any dirt or debris. Do not scrub the tooth. Keep the tooth moist by placing it in a glass of milk or water. Place cloth or gauze on the wound to control the bleeding.
Contact Brook Dental Associates immediately or go to the nearest emergency room.
Dental Emergencies You May Not Think are Urgent:
Dental Bleeding: If you're experiencing dental bleeding after any sort of facial injury, please be sure to give us a call as soon as possible or go to the nearest emergency room. Even if the bleeding stops, we still urge you to seek immediate treatment. Just because the bleeding has stopped doesn't mean it has healed.
Toothaches: Toothaches may not always be seen as an emergency since they can come and go, but when your teeth are aching, you shouldn't ignore it! If your mouth is swollen, make sure to apply a cold compress to your cheek. Speak to a professional about what to do next, whether it means take a painkiller or make your way to the closest emergency room. NEVER put the painkiller directly on the aching tooth because it can burn your gum tissue.
Cuts and Soft-Tissue Injuries: You may not think you've suffered from soft-tissue injuries in this manner, but have you ever burned your tongue or the roof of your mouth on extremely hot food? This accident can even burn your mouth, causing the area to be extremely sensitive and possibly bleed. Some solutions are to rinse your mouth with a mind salt-water solution or, if the bleeding continues, hold a damp piece of gauze against the affected area to soak up any blood or saliva. If the bleeding persists, please contact us or go to the nearest emergency room.
Lost/Broken Filling or Crown: Make an appointment as soon as possible. The purpose of a filling or a crown is to protect what's underneath! If these areas are exposed, then bacteria can re-enter, causing your tooth to further break down and weaken the way it was before. Call our office to schedule an appointment as soon as possible so we can store the filling or crown and continue to protect your smile.
Other common emergencies we treat:
Toothache

Chipped or broken tooth

Lost Filling

Lost Crown or bridge

Abscesses
We understand that emergencies wait for no one and they can happen anywhere and at any time. Whether it's a chipped tooth or an aching pain, we want all of our patients to get the best dental care possible. Here at Brook Dental Associates, our wonderful staff will make sure that your accommodations are met so you can go back to living a stress and pain free life. If you've experienced a dental emergency, please call your Bound Brook dentist immediately at (732) 469-6662.