Sleep Apnea / Snore Appliance
Do you or a loved one snore? Have you been diagnosed with Sleep Apnea?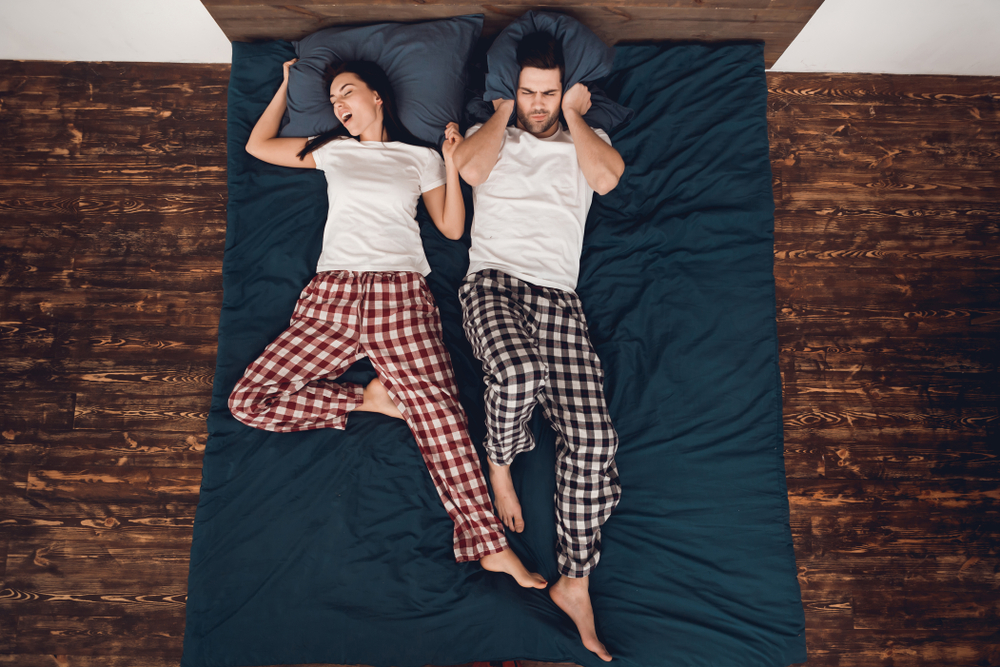 For more information on Sleep Apnea and dental snoring prevention, the risks, benefits, and alternative treatment options, give Bound Brook Associates a call at (732) 469-6662 and schedule a consultation with your Bound Brook, Middlesex, and Bridgewater NJ general dentist.