News From Your Dentist near Bridgewater NJ
Stay updated with your Bound Brook dentists by reading our office news below. Looking for more? Contact our office at (732) 469-6662.
Congratulations Dr. Scibelli and Dr. Ely
February 24, 2020
Both Dr. Ely and Dr. Scibelli were recognized as 2020 Top Dentists by NJ Top Docs!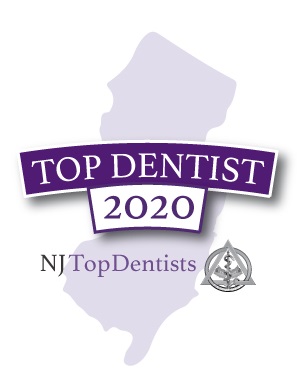 DENTAL HEALTH MONTH
February 10, 2020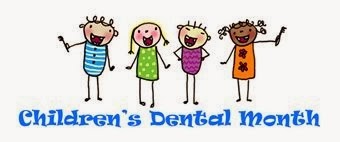 Dr. Scibelli and Staff have been participating in Children's Dental Health month for over 13 years. This 30 minute presentaton given to first graders includes teaching kids about why teeth are important and how to keep their teeth healthy while sheding a positive light on going to the dentist.
OFFICE PHIL PROGRAM
February 08, 2020
Brook Dental is a proud sponser of the OFFICER PHIL SAFETY PROGRAM. This program brings child safety lessons to elementary school students. To find out more click on the here.
GIVE A SMILE!
February 06, 2020
Our Give a Smile campaign, now entering
its fift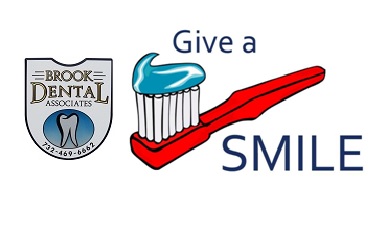 h year, has donated over 10,000 brushes and over 20,000 units of floss/toothpaste to local charities including, Operative Jersey Cares through Bridgewater United Methodist Church,
S.H.I.P., Knights of Columbus, F.I.S.H., Local Schools, I.H.N., Immaculata Campus Ministry and "Donate A Brush." If you have an idea for a charity to donate to please contact us! Everytime your teeth are cleaned at Brook Dental a toothbrush is donated in your honor.
TRAINING
October 23, 2018
Safety First! The doctors and staff took a hands on special CPR, AED, and first aid course designed for the health professional today. At Brook Dental we have an AED on premises in case of an emergency. REst assured you are in good hands when you recieve treatment at Brook Dental!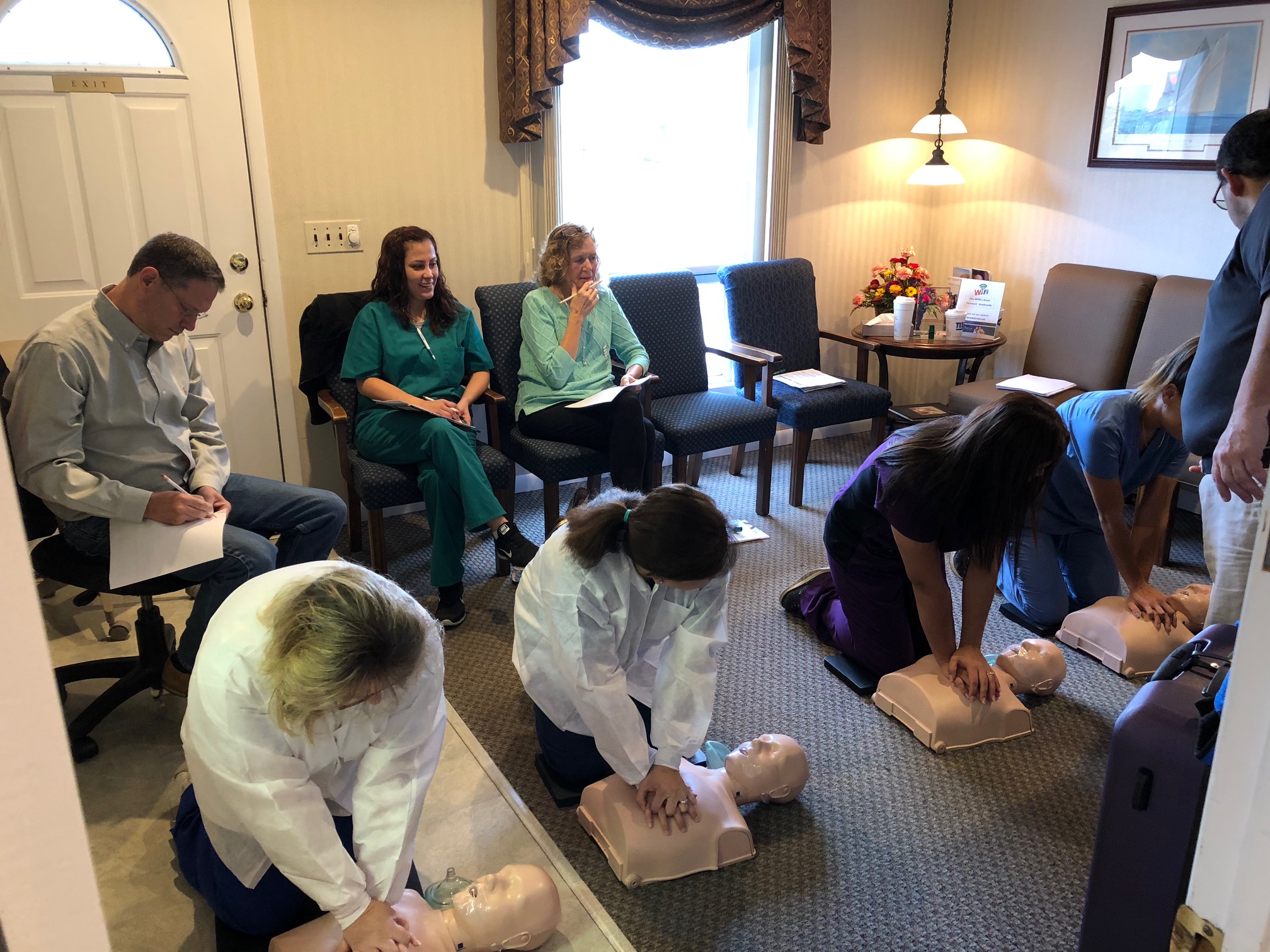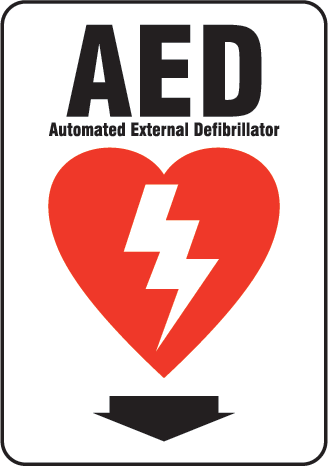 MIRACLE NETWORK
April 01, 2018
BROOK DENTAL WAS ONE OF THE MANY LOCAL BUSINESSES THAT HELPED SUPPORT COSTCO'S MIRACLE NETWORK DRIVE!
Congratulations Dr. Pluhar!!!
June 16, 2017
CONGRATULATIONS DR. PLUHAR!!!
After over 44 years of practicing dentistry, Dr. Pluhar will be retiring. We celebrated his retirement with a celebration with friends and family!
Office Makeover
March 18, 2016
Brook Dental's office makeover is almost complete. This weekend 3/18/16 the new floors are being put down in the treatment rooms. Don't worry the office will be open for business Monday!