Educational Material from Your Bridgewater NJ General Dentist
FEATURED PREVENTION TOPIC:
FLOSSING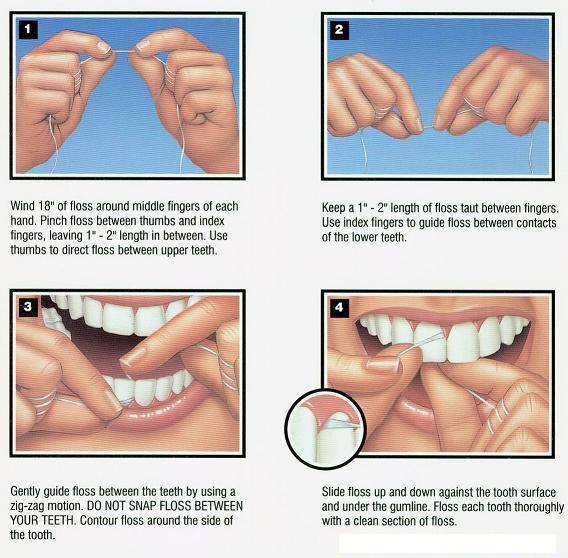 Do you have questions about your Oral Health?
Please click on the link below to the American Dental Associations Mouth Healthy Website.
This website attempts to answer all your questions from A to Z including flouride, nutrition, antiobiotic prophylaxis, etc.
If you have any questions for your dentists in Bound Brook, don't hesitate to call us at (732) 469-6662.