Learn all About Brook Dental and Your Family Dentist serving Bridgewater NJ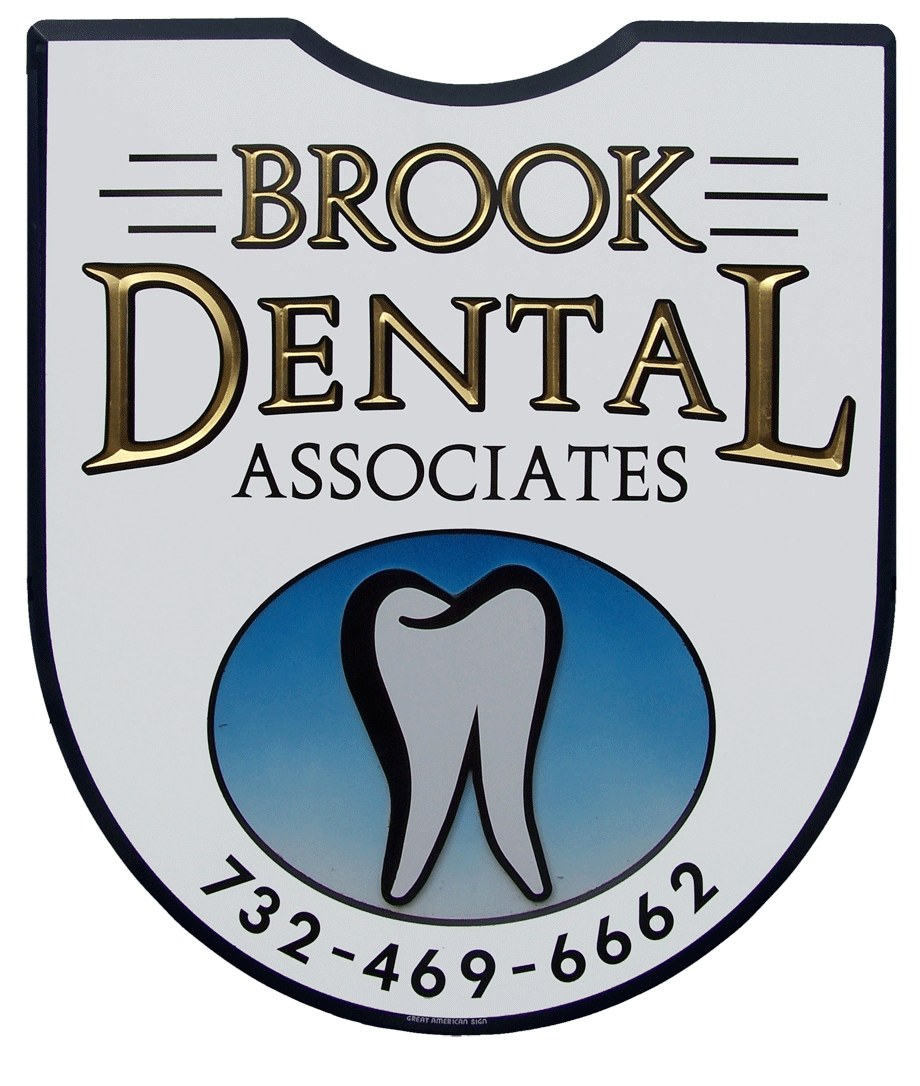 OFFICE NEWS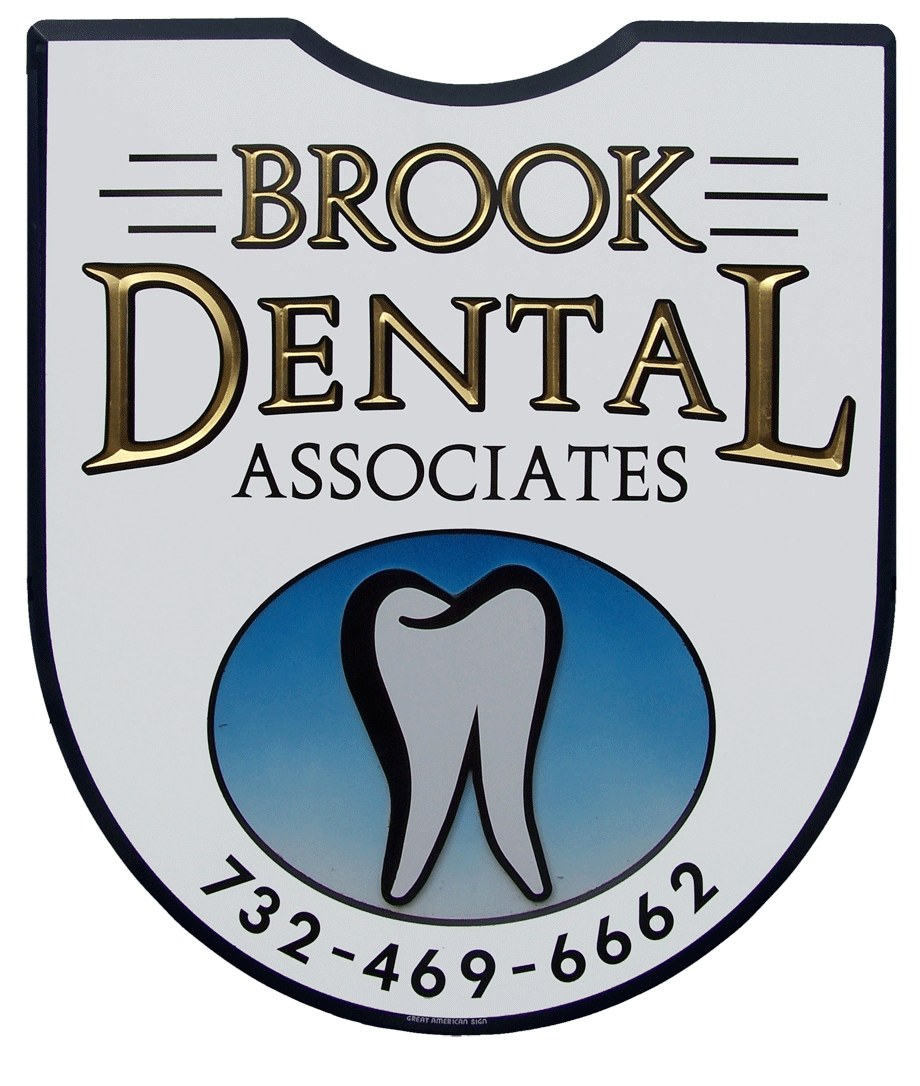 PRACTICE MOJO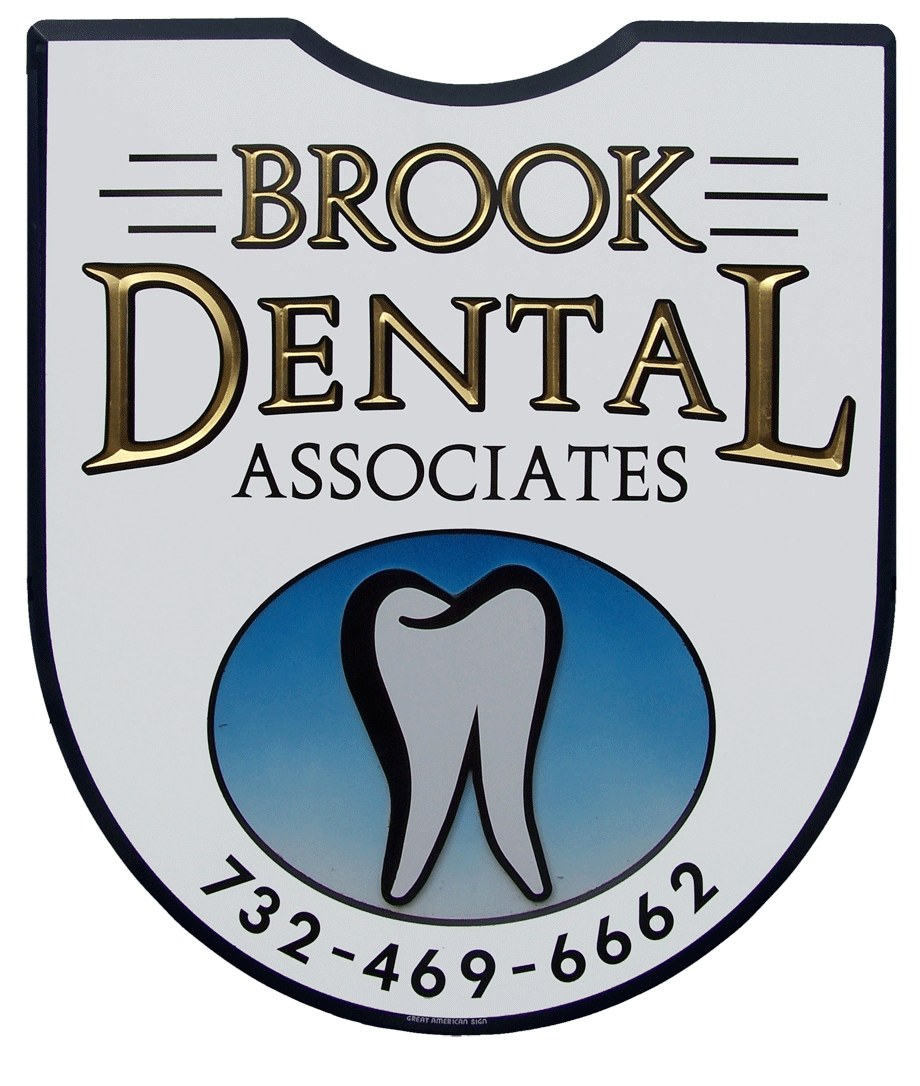 INSURANCE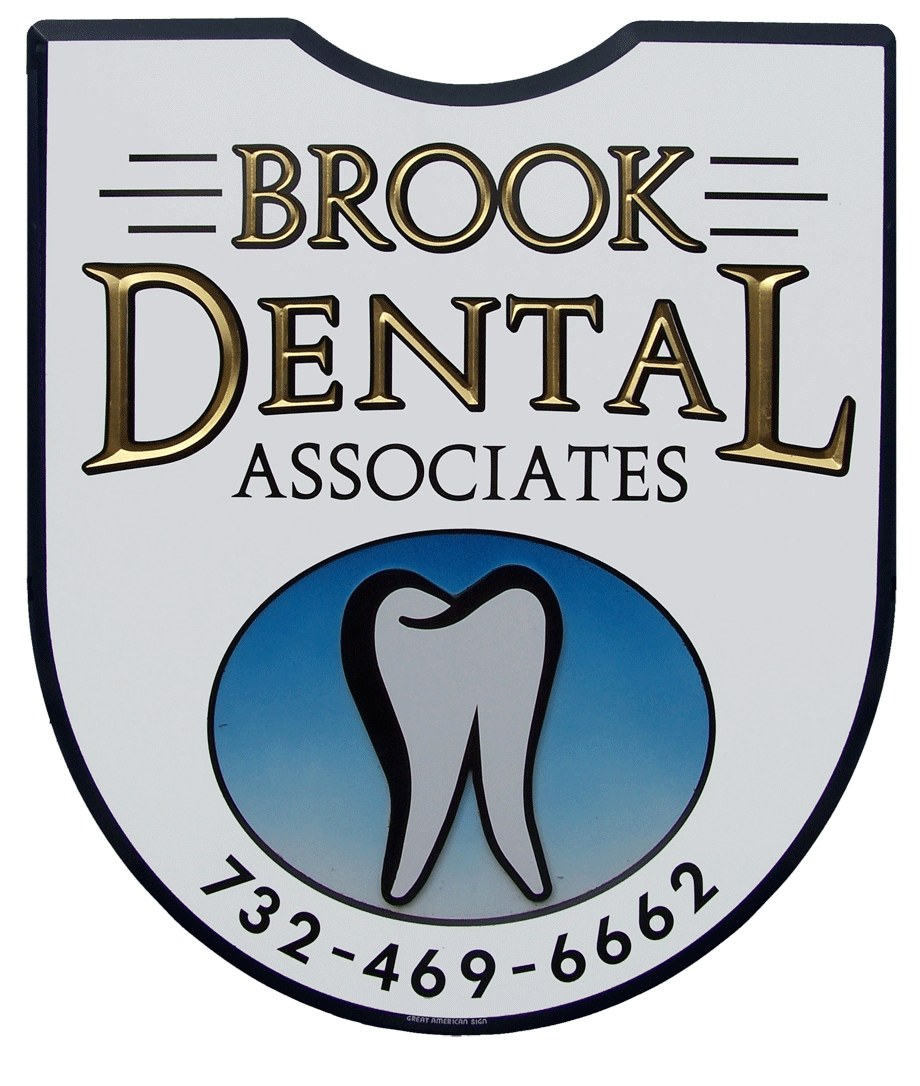 PAYMENT OPTIONS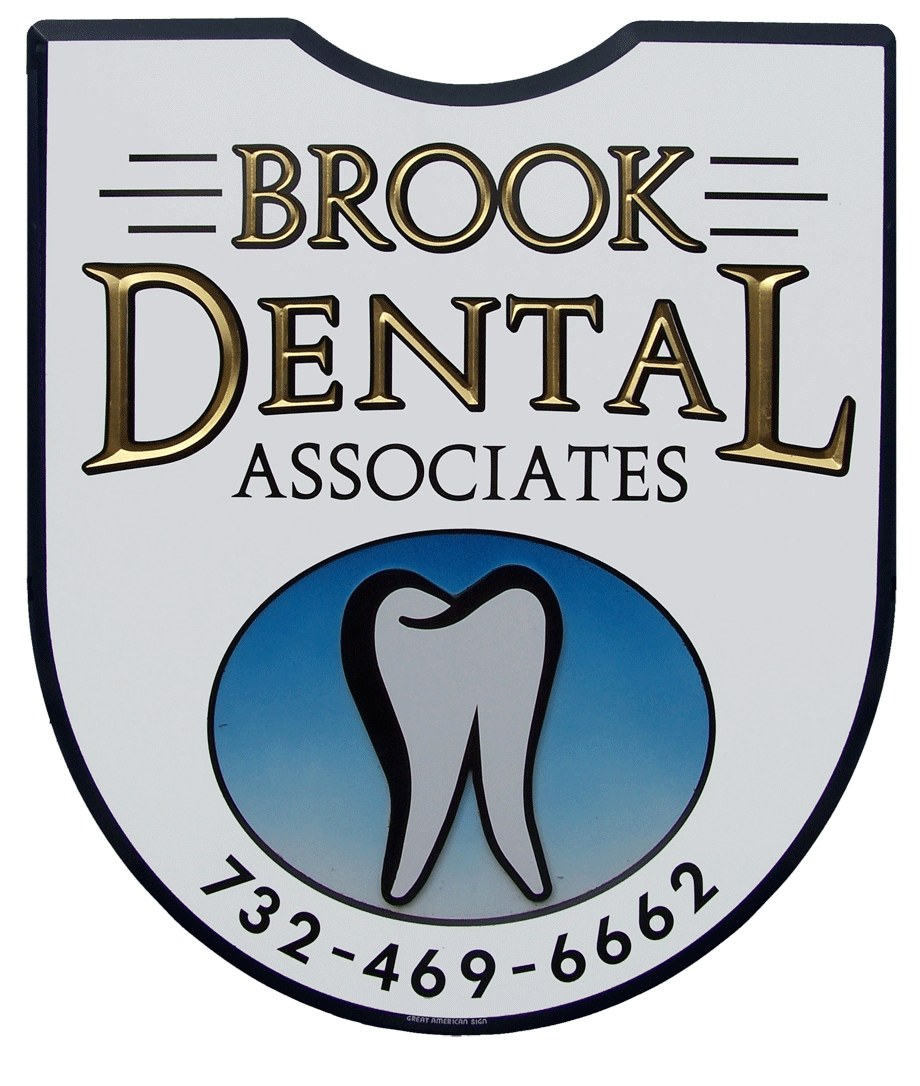 FORMS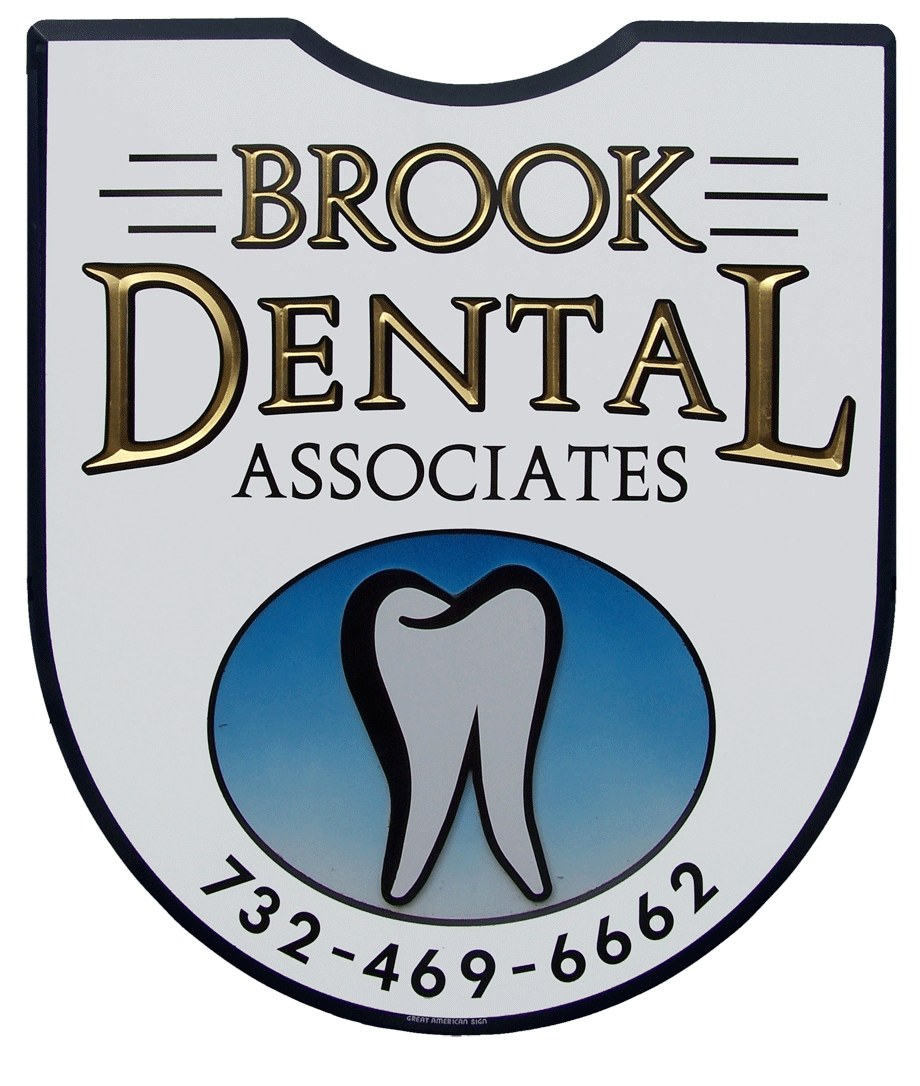 TESTIMONIALS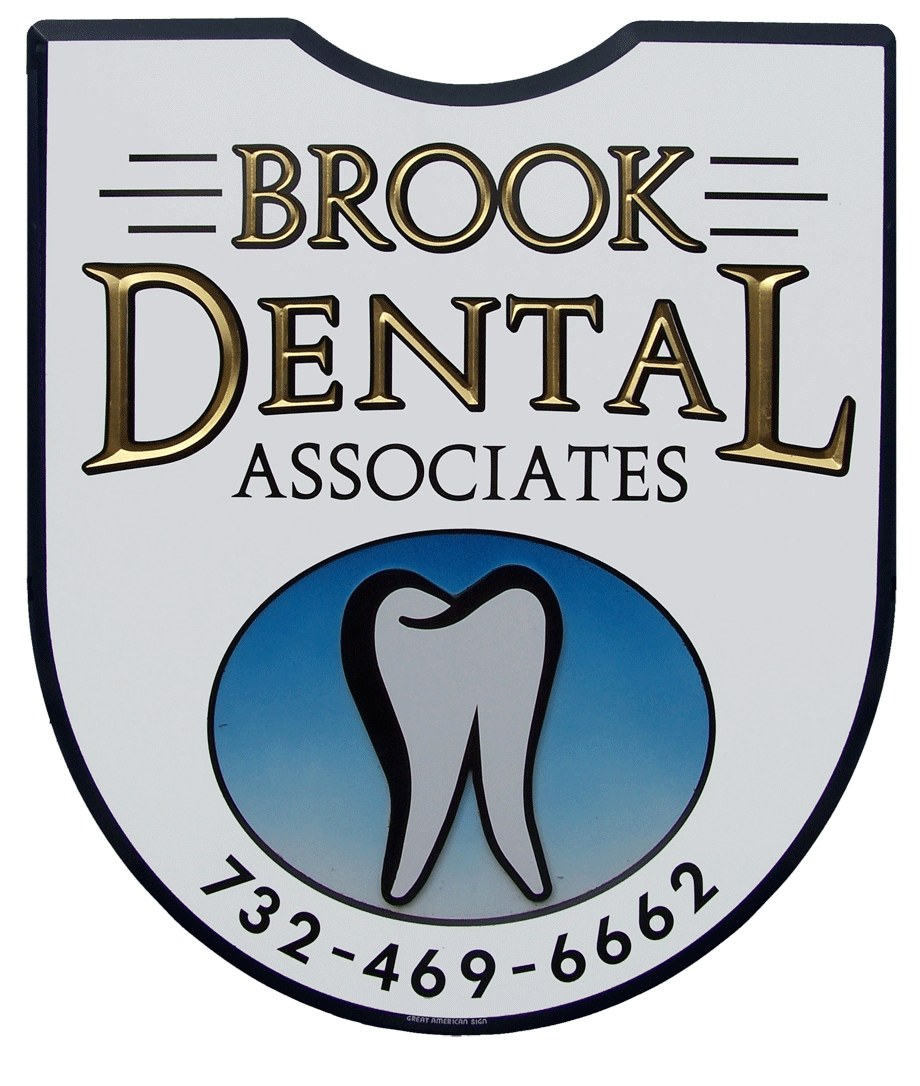 OFFICE TOUR
Here at Brook Dental Associates we are proud to provide a state-of-the-art facility for the highest quality dental care available. It is a top priority of your family dentist near Bridgewater to protect the well-being of all of our patients. For this reason, our office meets and surpasses all OSHA (Occupational Safety and Health Administration) and CDC (Center for Disease Control) standards. We are confident that you will feel right at home in our office as we welcome all patients as if they were family. If you have any questions or concerns regarding the information below, simply give us a call at (732) 469-6662 and we'll be happy to help.

Delivering Results
First and foremost, Brook Dental Associates are results driven. Dr. Thomas J. Pluhar, Dr. Douglas S. Ely and Dr. Louis M. Scibelli understand how important your smile is to how you look and feel, and we pride ourselves on delivering the highest quality of dentistry. With years of combined education and experience, alongside our focus and amazing attention to detail, we are able to craft the best possible treatment plan for each individual patient.

Commitment to Service
Knowing that many patients are not always "comfortable" about going to the dentist, we went out of our way to create a warm and caring atmosphere for your dental treatment. Besides making you more relaxed by your surroundings, we also made sure we hand-picked a friendly, knowledgeable staff that can ensure you feel at ease during your visit.
Patient Education
Keeping our patients in the loop about what procedures we perform and why helps them stay comfortable and establishes a strong bond of trust with our practice. It is when we can have this open dialogue that Drs. Thomas J. Pluhar, Dr. Douglas S. Ely and Dr. Louis M. Scibelli can create a treatment plan that is right for the patient's unique needs. Your family dentists serving Bridgewater also make sure to go over what steps a patient must take outside of the office to maintain their amazing smiles.

Staying Current
The field of dentistry evolves just as quickly as the rest of the world when it comes to technology. With that said, it is important to choose a dentist that stays on top of all of the newest procedures and tools as they become available. Brook Dental Associates achieve this by attending local and national lectures, conferences and reading the latest industry literature, alongside making sure our Bound Brook NJ office is equipped with the most up-to-date technology available.