Your Emergency Dentist in Bound Brook NJ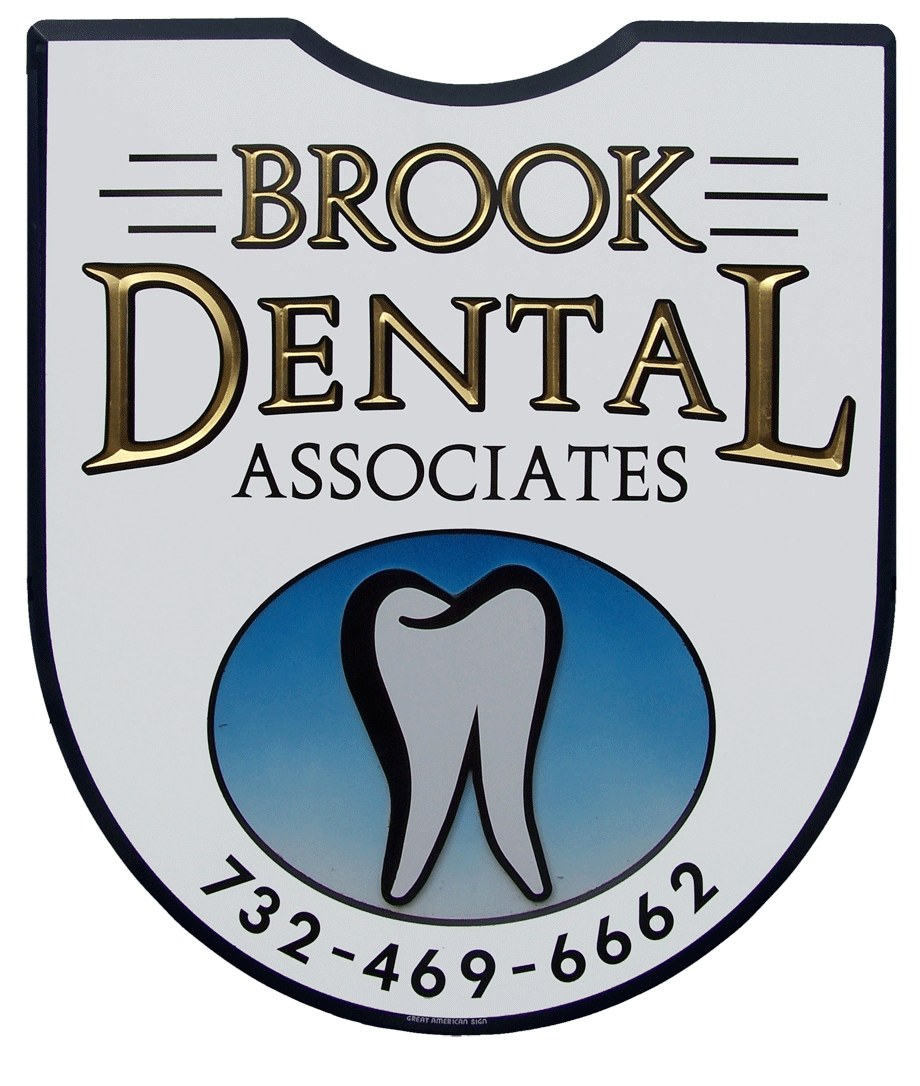 If you are experiencing a dental emergency, please
do not hesitate to call our office at (732) 469-6662.
If it is after hours please clearly state your name, number, and a reason for your call. If it is a true dental/medical emergency please call 911 or head to your local ER.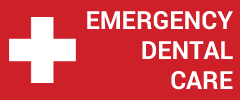 Common Dental Emergencies We Treat:
Cracked Teeth: A cracked tooth can happen from a number of reasons. These are some of the most common ones: Grinding or clenching teeth. Hard food or candies. Biting or chewing on a pen or pencil.
Knocked Out Tooth: If your tooth gets knocked out, try to recover it and follow these steps: Rinse the tooth carefully to remove any dirt or debris. Do not scrub the tooth. Keep the tooth moist by placing it in a glass of milk or water. Place cloth or gauze on the wound to control the bleeding.
Call Brook Dental Associates immediately or go to the nearest emergency room.
Other common emergencies we treat:
Toothache

Chipped or broken tooth

Lost Filling

Lost Crown or bridge

Abscesses