Special Offers on Dental Services in Bound Brook, NJ
EMERGENCIES SEEN PROMPTLY!
EVENING AND WEEKEND HOURS AVAILABLE
Languages Spoken: English, Se habla español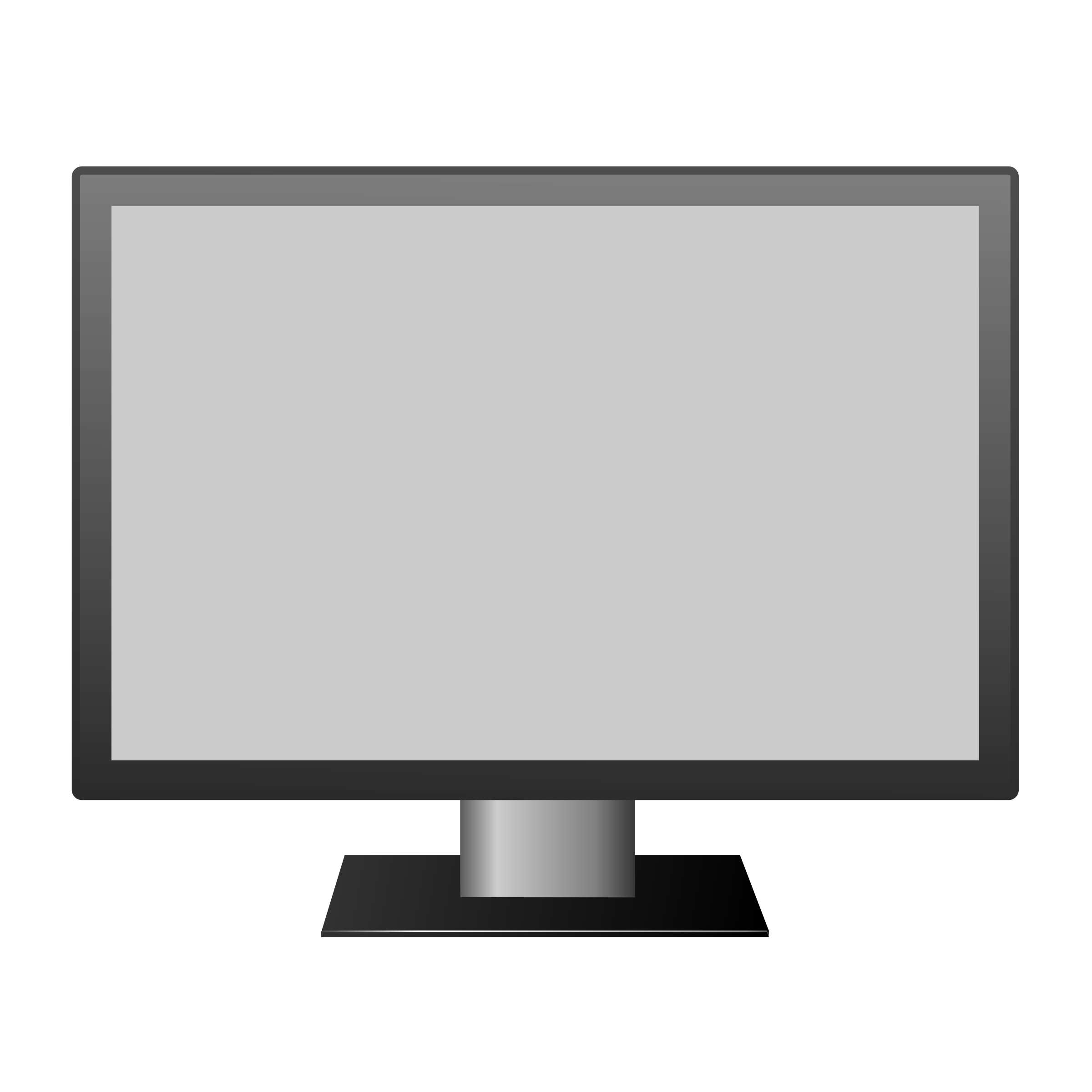 Flat Screen Cable TV in each room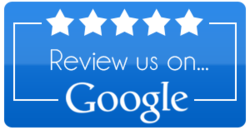 Fill out the contact form below and we will respond as soon as possible
Appointment request
Need an appointment with a dentist in Bound Brook ? Requesting an appointment at our Bound Brook, NJ family and cosmetic dental office is now easier than ever. Fill out the form below and we'll contact you to find a time that fits your schedule. Start your journey towards a beautiful smile with today!
Specializing in cosmetic and family care, your dentists in Bound Brook NJ at Brook Dental Associates are the top oral health care professionals around.